Beetlegryphs come in elemental types, though there are a few more types than the standard four elements.

Earth: steady, strong Beetlegryphs. Not easily rattled.
Air: flighty, ditzy Beetlegryphs. Not really that smart, though lots of fun.
Fire: moody, temperamental Beetlegryphs. Don't get them angry.
Water: graceful, calm Beetlegryphs. Love dancing.
Lightning: highly energetic Beetlegryphs. A bit bossy, and come on strong.
Ice: these Beetlegryphs appear shallow and vain, but have hidden depths.
Light: eternally cheerful Beetlegryphs. Adventurous.
Shadow: sneaky, mysterious Beetlegryphs. Can they be trusted?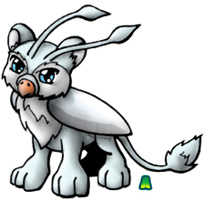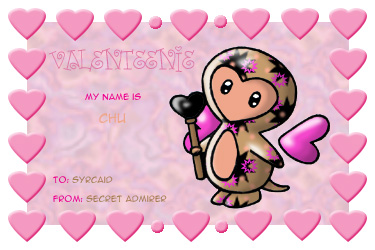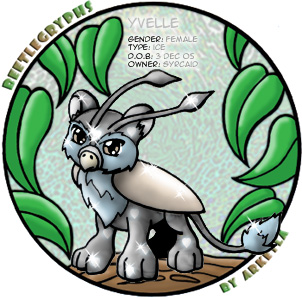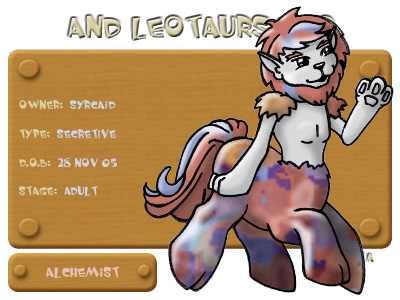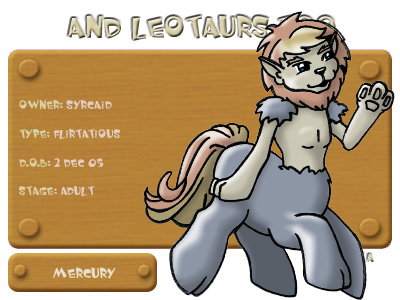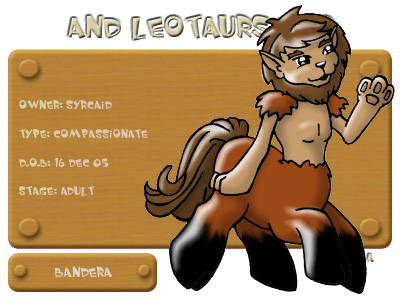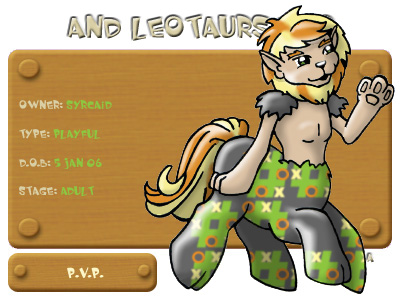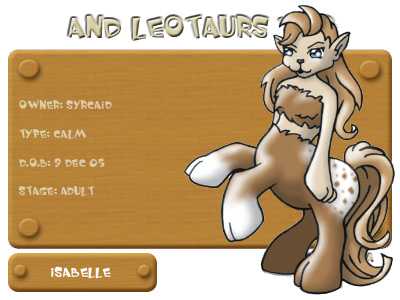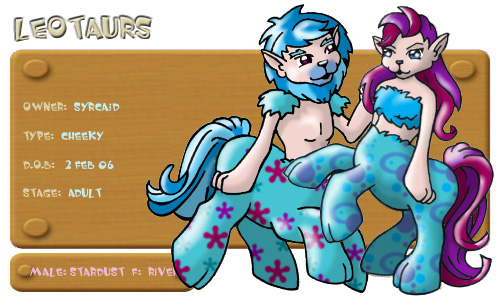 Cosplays
This is where my cosplay pets are displayed. :3